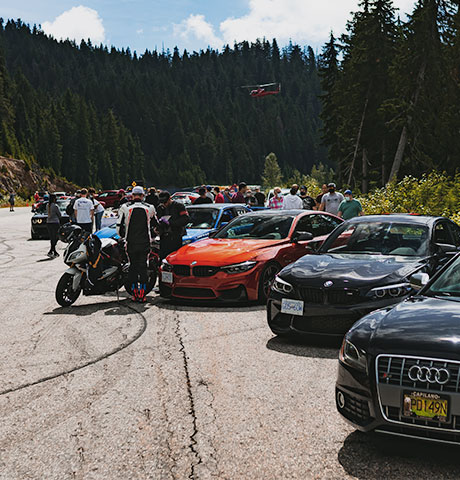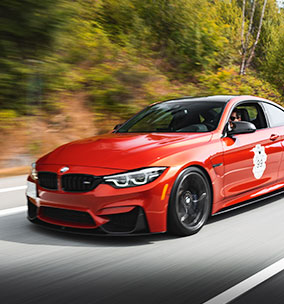 History Of The Sea To Sky ALS Rally
The Sea to Sky ALS Rally was founded in the spring of 2019 after the news that my father, Greg Smith, was diagnosed with ALS at the age of 51. Combining my passion for cars with a cause that has directly affected so many seemed like a natural way to raise money and awareness towards this massively underfunded and poorly understood disease. The event is primarily comprised of supercars, but has also hosted a variety of different cars in past events. We aim to accomaide all types of enthusiasts that are motivated to contribute to the cause.
Where Do All The Donations Go?
All donations and registration fees for the first year were directly sent to ALS Canada and allocated to their research department. With only 4 months to put the event together, we raised just over $20,000 and had 57 cars participate in the inaugural rally from Cypress to the base of Whistler.
For the second year of the event, we expanded and brought the rally all the way up to the Pemberton airstrip for a 1/4mile drag race, food truck, raffles, and much more. We also chose to direct the funds raised in 2020 towards establishing the new ALS Center of Hope at the UBC campus. Despite the pandemic, we hosted another extremely successful event bringing our total amount raised over the past two years to just over $50,000. Unfortunately, due to the wildfires and the state of emergency imposed by the provincial government in early August, we were left with no choice but to postpone the 2021 rally. The event has been recognized both years by ALS BC as they have awarded the ALS Rally: Volunteer of the year award (2019) and top third party fundraiser (2020).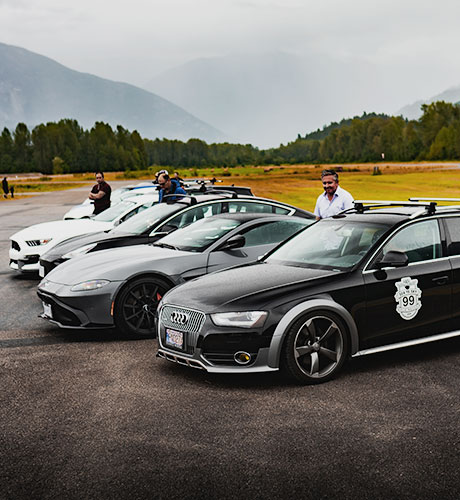 Awarded
Volunteer

Of The Year
Since I can remember I have had a passion for anything automotive related. During my early years, each Christmas my parents would buy me the annual Dupont Registry and immediately I would start memorizing the engine specs to all my favourite super cars. Those that know me well understand that no matter the importance of the conversation, if any type of car I find interesting drives by, our conversation will end abruptly
followed by an avalanche of facts about said car. That passion has stayed with me through my early 20's and allowed me to meet incredible members of the car community, which has in turn made my fundraiser so successful. With my fathers diagnosis in 2019 I wanted to create an incredibly fun event but also a symbol for those diagnosed in the ALS community to visually see the support they have.